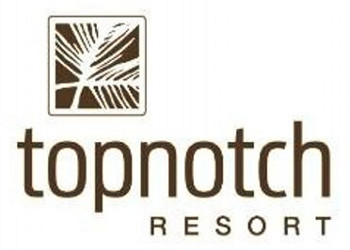 The 72nd Annual Meeting & Convention of the Association of Vermont Credit Unions is taking place at Topnotch Resort May 17-19, 2019.  Convention attendees will be Topnotch Resort's ONLY guests for the entirety of the weekend, so the Association and our member credit union attendees are going to have our own private luxury resort all to ourselves!
We cordially invite all management, staff, and volunteer leaders from our members to join us at the largest annual credit union event in the state of Vermont!  We hope to see you at Topnotch in May of 2019.
Attendee information and online registration will be available in late January / early February, 2019.
Applications and full information for potential Exhibitors and Sponsors will be available in early January. If you aren't on our email list and would like to be, email Conference Manager John Cote at JohnCote(at)VermontCreditUnions.coop