Please Note: This page is in development and currently reflects
full information for only a portion of AVCU's Strategic Business Partners
Business Solutions
Alpharank
Amazon Business
Fiserv
CUNA Mutual Group
AdvantEdge Analytics
Credit Union Protection
Executive Benefits & Funding Solutions
Investments
Lending
Retirement Solutions
TruStage Insurance Program

Compliance Services
AVCU Compliance Service Solutions
Vermont Compliance InfoSight
CU PolicyPro
Consumer Lending Solutions
CU Members Mortgage
Member Close
Origence
Education and Engagement
Annual Meeting & Convention
Bank Secrecy Act Officer Training
Credit Union Webinar Network
IRA Training with Ascensus
Management Minute Blog
Newslines Express
Member Growth and Retention
CO-OP Financial Services
Eltropy
GreenPath
PSCU / PSCU ATM
RateReset
Shared Branching
ZOGO
Processing
Synergent
Tricorp Federal Credit Union
Ventus
Rewards
CU Offers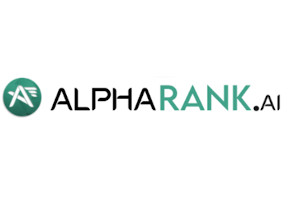 AlphaRank revolutionizes customer value for companies of all sizes. Among other services, Alpharank provides PPP automation solutions, especially in the loan forgiveness process. The organization serves credit unions and community financial institutions exclusively, in partnership with MeridianLink and Finastra. Click here for more information about Alpharank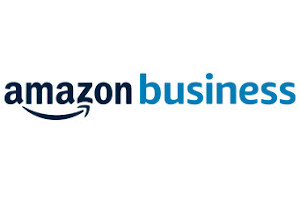 With Amazon Business, credit unions can access hundreds of thousands of sellers who offer business-only selection, quantity discounts and time-saving features that help businesses run better. Enjoy convenient shipping options on hundreds of millions of supplies across categories including office, IT, breakroom, janitorial and personal protective equipment.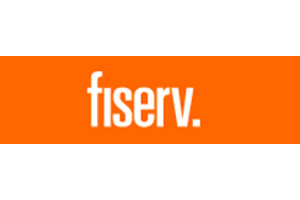 Fiserv's Clover program is an all-in-one point-of sale system that can help transform any company with payment processing and business management solutions. Preserve your business members with the Clover product and key variables in today's payments landscape that are the markers for a profitable and value-added merchant solution. The Clover Merchant Service program will insulate your members from fintech disruptors, drive member acquisition, increase revenue and offer best-in-class member service. Click here for more information about Fiserv's Clover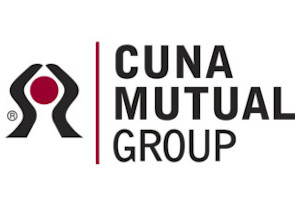 CUNA Mutual Group helps people plan, protect, and invest for their future. The company was founded more than 80 years ago by leaders who were looking for an insurance and investment partner they could trust. Today, CUNA Mutual Group helps credit unions and hardworking Americans build financial security. Click here for more information about CUNA Mutual Group
To inquire about these services, email AVCU Vice President Christine Davidson or call her direct line at 802-861-7032.